Enjoy our exclusive high quality products and brands!
Ron Maro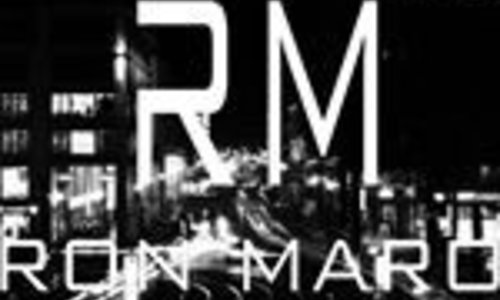 Cultural bags for fashion-conscious women and men. RON MARO culture bags are particularly popular due to their creative design and their handyness. Numerous fashion lovers as well as prominent sports and media sizes already own a RON MARO culture bag and are very satisfied with it. RON MARO's range includes rucksacks and small leather goods.

"Our goals are that we stand out from other cultural bags by the design and handiness, hoping that many will recognize the benefits of this bag and enjoy the use of it."
Cultural bags and travel bags from Ron Maro: More than just bags!