Very fine oils, wines and spirits in noble bottles.
The finest lifestyle oils exclusively from organic cultivation, noble wines and exclusive spirits.
Read more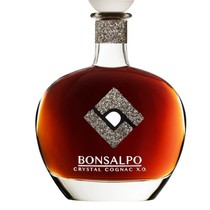 Many different aspects need to be respected in order to transform a simple cognac into a unique experience of pleasure.
Read more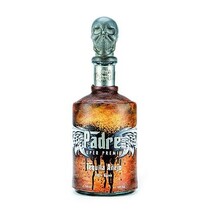 Añejo, the mature tequila, was stored in oak barrels for at least one year. Full-bodied, with a particularly soft flavour.
Read more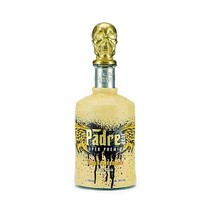 Reposado has been matured in French oak barrels for at least two months. Slight vanilla flavour, very noticeable, pleasant aftertaste.
Read more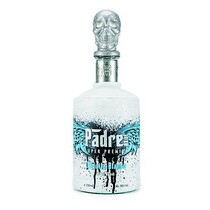 Clear, transparent tequila. Bottled straight after distillation. Very soft and mild flavour. Ideal for cocktails.
Read more
3 - 7 business days

special shipping rates

No costs for return within the scope of the right of revocation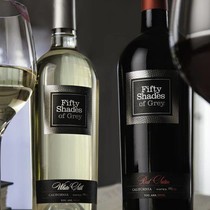 The high-quality gift packaging gives the Duo Pack even more exclusivity and is ideal for Christmas gifts, New Year 's gifts or as a gift for Valentine' s Day.
Read more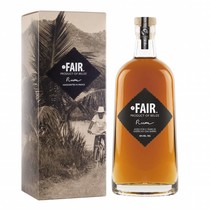 Fair Spirits Rum Belize limited edition 10 years
Read more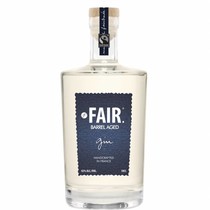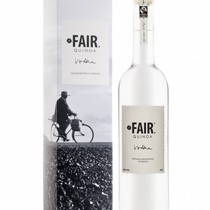 The great taste comes from specially selected quinoa and a proprietary production process that is the result of a two-year joint research project between French distillers and Andean farmers.
Read more
*Please note that alcohol and spirits can only be sold to persons over 18 years of age. A corresponding age check is carried out at the delivery by the parcel delivery service.