One hundred percent genuine. The selected ingredients, its origins in the special tequila cultivation area, and careful production make it an exclusive, premium product, unlike anything else in Europe.
Read more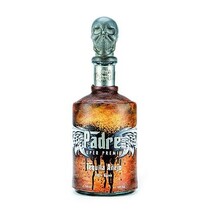 Añejo, the mature tequila, was stored in oak barrels for at least one year. Full-bodied, with a particularly soft flavour.
Read more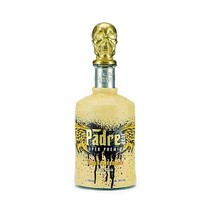 Reposado has been matured in French oak barrels for at least two months. Slight vanilla flavour, very noticeable, pleasant aftertaste.
Read more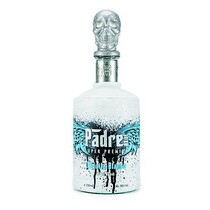 Clear, transparent tequila. Bottled straight after distillation. Very soft and mild flavour. Ideal for cocktails.
Read more
*Please note that alcohol and spirits can only be sold to persons over 18 years of age. A corresponding age check is carried out at the delivery by the parcel delivery service.