During a visit to Majorca in the nineties, the habilitated pharmacist Professor Dr. Michael Popp discovered a extremely romantic manor which was threatened by dereliction in the Tramuntana Mountains.
Read more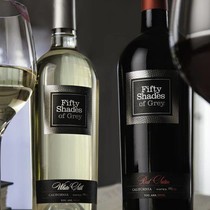 The high-quality gift packaging gives the Duo Pack even more exclusivity and is ideal for Christmas gifts, New Year 's gifts or as a gift for Valentine' s Day.
Read more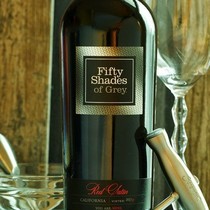 This sensual red blend is a combination of Petite Sirah and Syrah and was aged in new as well as seasoned French barriques.
Read more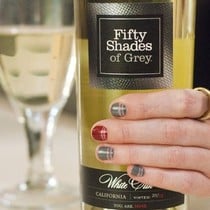 This white blend of Gewürztraminer and Sauvignon Blanc is a fascinating combination of sensual opulence and delicate grace.
Read more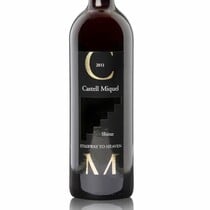 Shiraz Stairway to Heaven 2011, a full-bodied Shiraz with an opulent bouquet.
Read more
3 - 7 business days

special shipping rates

No costs for return within the scope of the right of revocation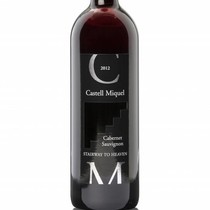 Cabernet Sauvginon Stairway to heaven 2011
Read more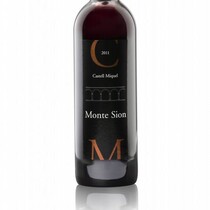 Cuvée Monte Sion 2010, a robust cuvée of Shiraz, Cabernet Sauvignon and Merlot.
Read more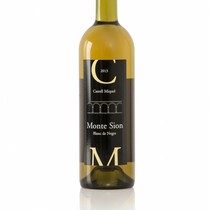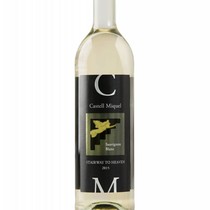 Sauvignon Blanc is the basis of this white wine, with hints of fresh green fruits.
Read more
*Please note that alcohol and spirits can only be sold to persons over 18 years of age. A corresponding age check is carried out at the delivery by the parcel delivery service.