Products tagged with Fifty Shades of Grey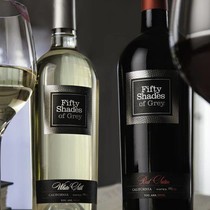 The high-quality gift packaging gives the Duo Pack even more exclusivity and is ideal for Christmas gifts, New Year 's gifts or as a gift for Valentine' s Day.
Read more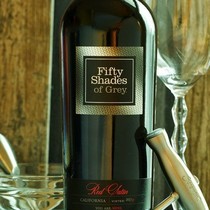 This sensual red blend is a combination of Petite Sirah and Syrah and was aged in new as well as seasoned French barriques.
Read more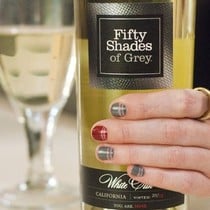 This white blend of Gewürztraminer and Sauvignon Blanc is a fascinating combination of sensual opulence and delicate grace.
Read more