Products tagged with Halstuch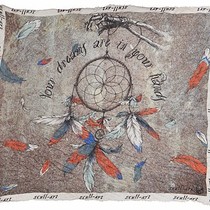 The model "dream catcher" is to protect you on all your tours. Handmade in Italy.
Read more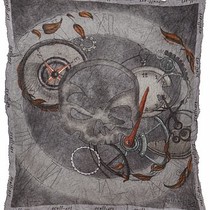 The "Time" model is designed to take the speed out of your biker life ... have a safe ride!
Read more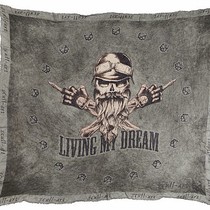 The scarf for all Bad Boys and those who wish to be bad. Lofty and airy, comfortable to wear and cool in design.
Read more