Products tagged with Vodka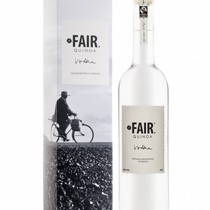 The great taste comes from specially selected quinoa and a proprietary production process that is the result of a two-year joint research project between French distillers and Andean farmers.
Read more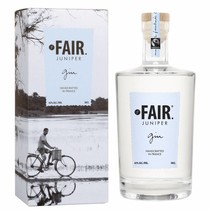 The extraordinary taste comes from the interplay of various factors. The basic vodka is the basic alcohol. In addition, high-quality juniper berries and spices are macerated for one week.
Read more