Products tagged with Wein aus Mallorca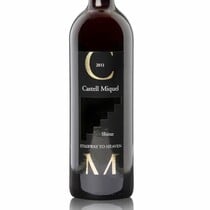 Shiraz Stairway to Heaven 2011, a full-bodied Shiraz with an opulent bouquet.
Read more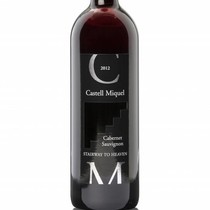 Cabernet Sauvginon Stairway to heaven 2011
Read more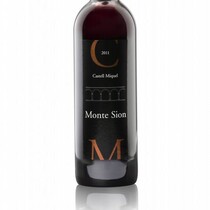 Cuvée Monte Sion 2010, a robust cuvée of Shiraz, Cabernet Sauvignon and Merlot.
Read more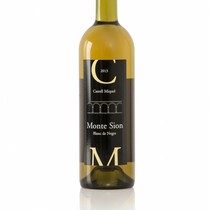 3 - 7 business days

special shipping rates

No costs for return within the scope of the right of revocation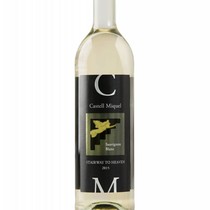 Sauvignon Blanc is the basis of this white wine, with hints of fresh green fruits.
Read more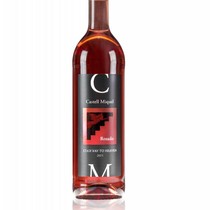 Rosado Stairway to Heaven 2015, a cuvée of Shiraz and Cabernet Sauvignon.
Read more